Sequel to the public outcry and litigation that greeted the demolition of the property of a former governor of Kwara state, Olushola Saraki which is Located at plot 1, 3 and 5 of the civil service Clinic in Ilofa street by the government of Kwara state.
The commissioner of justice in the state, Salman Jawondo has confirmed that the state government have been served a writ of summons from the state high court on Tuesday, although he later claimed that the court order does not stop the state government from taking actions on the land.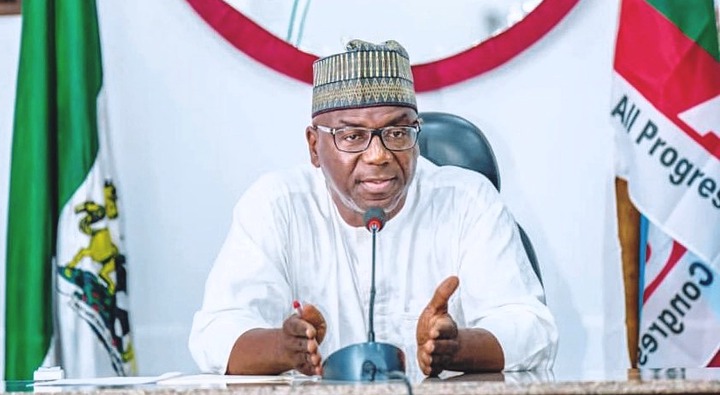 Barrister Salman said, "The government was served today (Tuesday) with the court summon which shows that the case has been filed before the court, but we have not been served with the order restraining the government from taking further action on the land on which the structure, Ile-Arugbo, was allegedly constructed.
In a case which he said would come up for hearing on January 15, 2020, he explained that, "It technically means that the state government has not been restrained, but that as a government that believes in the rule of law, it has decided to stop further action on the matter until the final decision of the court."